Imagine finding yourself sitting Lakefront in one of the prettiest and most peaceful settings in Maine. Now imagine yourself going for a swim, sitting by the fire pit, enjoying the sounds of summer, and then falling asleep to the crisp air as a loon signs a song nearby. Go ahead.. Say… Ahhhhhhhhh! Sebago Lake Lodge and Cottages…located in the heart of the Sebago Lake Vacation region, is the ideal base for your visit to Maine. Close to everything you want to do.. and far from everything you want to get away from. It is at the center of PERFECT & RELAXATION.
At Sebago Lake Lodge and Cottages, we cater to those who want to be nearby, or far away….You choose! We are within a 45 minute drive are New Hampshire's White Mountains, L.L. Bean, Maine's coastal sand beaches, amusement parks, and Portland's Old Port area with its many excellent restaurants and interesting shops. We let you choose how you want to spend your vacation.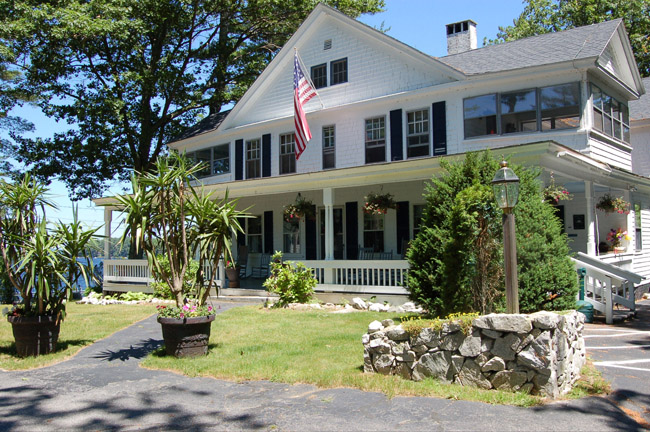 We are situated on the perfect spot on Sebago Lake. With over 700 ft of lake frontage, which includes swimming and boat docking areas, we can help you get that perfect vacation spot checked off your to-do list.
We have picnic tables and charcoal a grill lakeside for your enjoyment.
We love to help you customize a vacation. Get your imagination out!! Start with sitting lakeside.. and challenge us from there! We'd love to help you have.. the perfect vacation.